As a consulting company and digital agency, Micro Solo is dedicated to providing owner support for businesses that are understaffed and overwhelmed. Whether you are a startup or a growth-stage company, we have the expertise and resources to assist you in taking your business to the next level. Our services are designed to help you gain a competitive advantage in the market. 
With the advent of internet marketing platforms and digital technology, having a strong online presence is now more crucial than ever. Our personalized strategies and support are designed to help micro-enterprises navigate the online landscape and maximize their potential.
We invite you to explore our services and marketplace to discover how our consulting services and digital technologies can benefit your small business. Whether you need assistance with developing a comprehensive marketing strategy or guidance on utilizing the latest digital tools, we are here to help.
free business app toolkit
SMB Login – Create Your Business Account
Micro Solo is a micro-business consultancy and digital technology provider offering a full suite Internet marketing solutions to businesses across many industries. Our software as a service (SAAS) tools are designed to streamline business operations and automate repetitive tasks, so you can focus on what matters most – growing your business. Our primary goal is to understand the purpose of each brand, align with their vision, and design a strategy that works for them.
Our team can help you to develop a growth strategy that is tailored to your business. We can help you to identify key metrics for success, develop a marketing plan, and establish processes for scaling your business. Let's work together to make your brand stand out from the rest.
At Micro Solo, we believe that the best solutions can be built by understanding the essence of the business and its intricacies. We ensure that our clients have a dedicated team to help them develop their business and reach new markets.
What's common among all of our clients is the desire to grow the business in focused ways, getting the most out of the limited time, money, and expertise they have available. This type of "under-staffed" owner needs targeted solutions but isn't sure yet which one (or which combination) will work best for them or be the best fit.
That's where small business support and consulting come into play. These services aim to help small business owners navigate the complex landscape of running the business and achieve success.
Remaining competitive and profitable requires a lot more than just being able to establish a budget. By using an outside consultancy, advice can be given addressing specific areas of the business.
Whether you're a late-stage business startup or a growth-stage company, we can help you scale and grow your business. Our experts work with you to understand your goals and help you develop strategies to stay ahead of the competition and conquer local markets. Your goals matter to us; we will help you achieve them!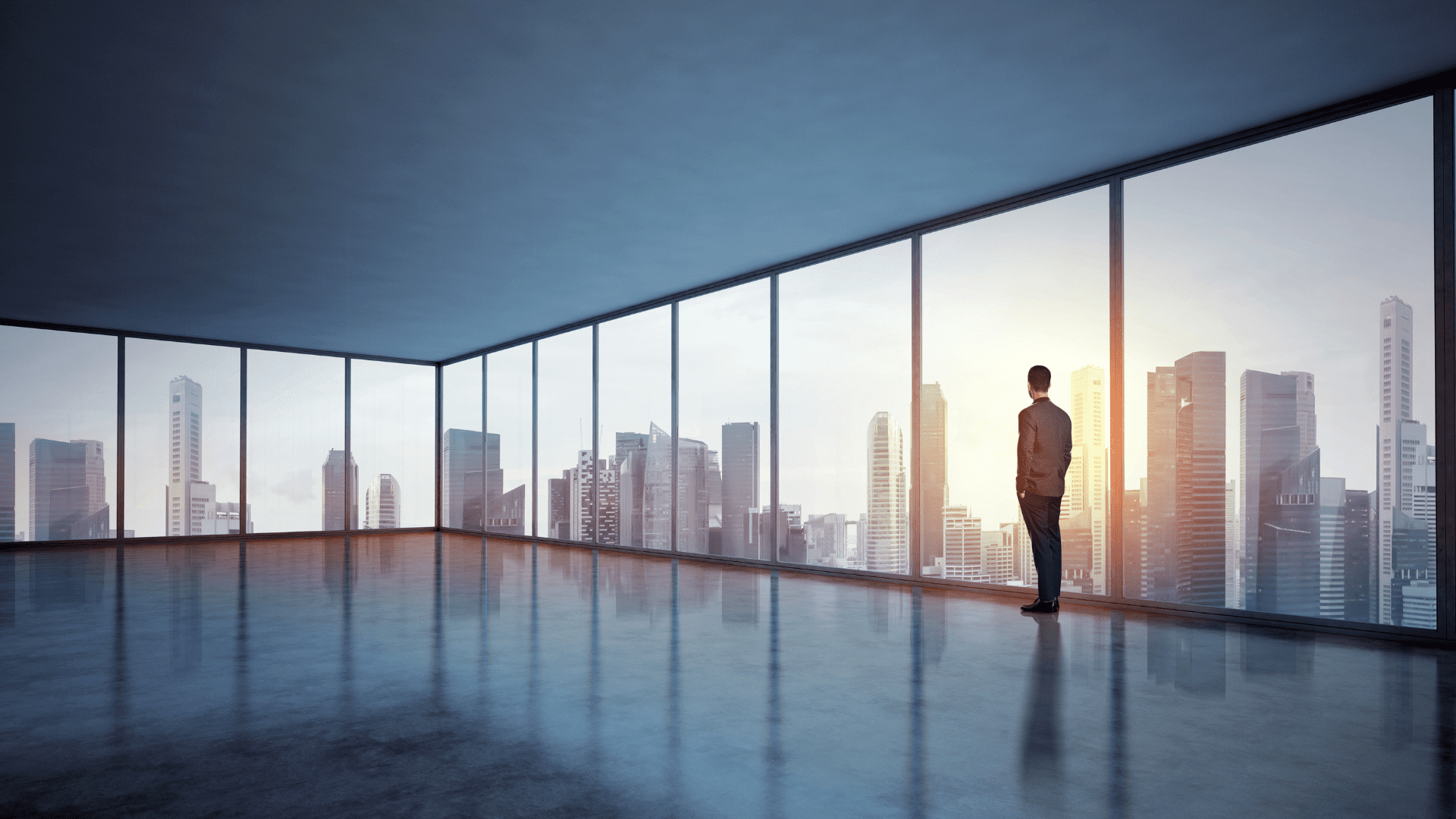 STARTUP/ FOUNDER/OWNER SUPPORT
As small business consultants, we come to the partnership as an experienced co-pilot, whether it be in small business marketing, digital transformation, web design, strategy planning, or growing a business. Our firm will help build new skills and approaches, like better systems for your business or better digital and cloud-based marketing techniques.
Consulting helps micro and small business enterprises draw up a strategic plan to expand the company's reach and revenue. Owners can leverage their time and money to create their next-level business.
Consulting services help you tap into the best practices employed by successful companies, such as automating processes to reduce employee costs and free up staff time. Over time our client's experience a conversion of those hard-earned productivity gains into real competitive advantage.
STARTUP ACCELERATOR SERVICES
The most useful time to seek professional business advice and support is before starting. Often new venture startups lack a crystal-clear, flexible vision of the company's business model, one which lets the owner maintain and grow without making mistakes they'll have to fix later.
Our Solution: Successfully starting a business involves a myriad of tasks. Start-up consulting services help entrepreneurs with the early stages of a business venture working directly with our client to identify the most critical first and next steps as well as help them get executed. A consultant's goal is to work with business owners on outlining an improved strategy or help create one.
Business owners tend to benefit from having professionals work with them on their strategy. The stronger the business strategy, the fewer the assumptions, the better chances at success with the business. Here are some examples of where we may be able to support your startup:
Validating Business Ideas
Create a Business Model Strategy
Guide the Business Plan Development
Launch a Digital Go-To-Market Strategy
Forming the Business Entity
Get in touch with us today to see how we can help you increase brand awareness and improve online presence.